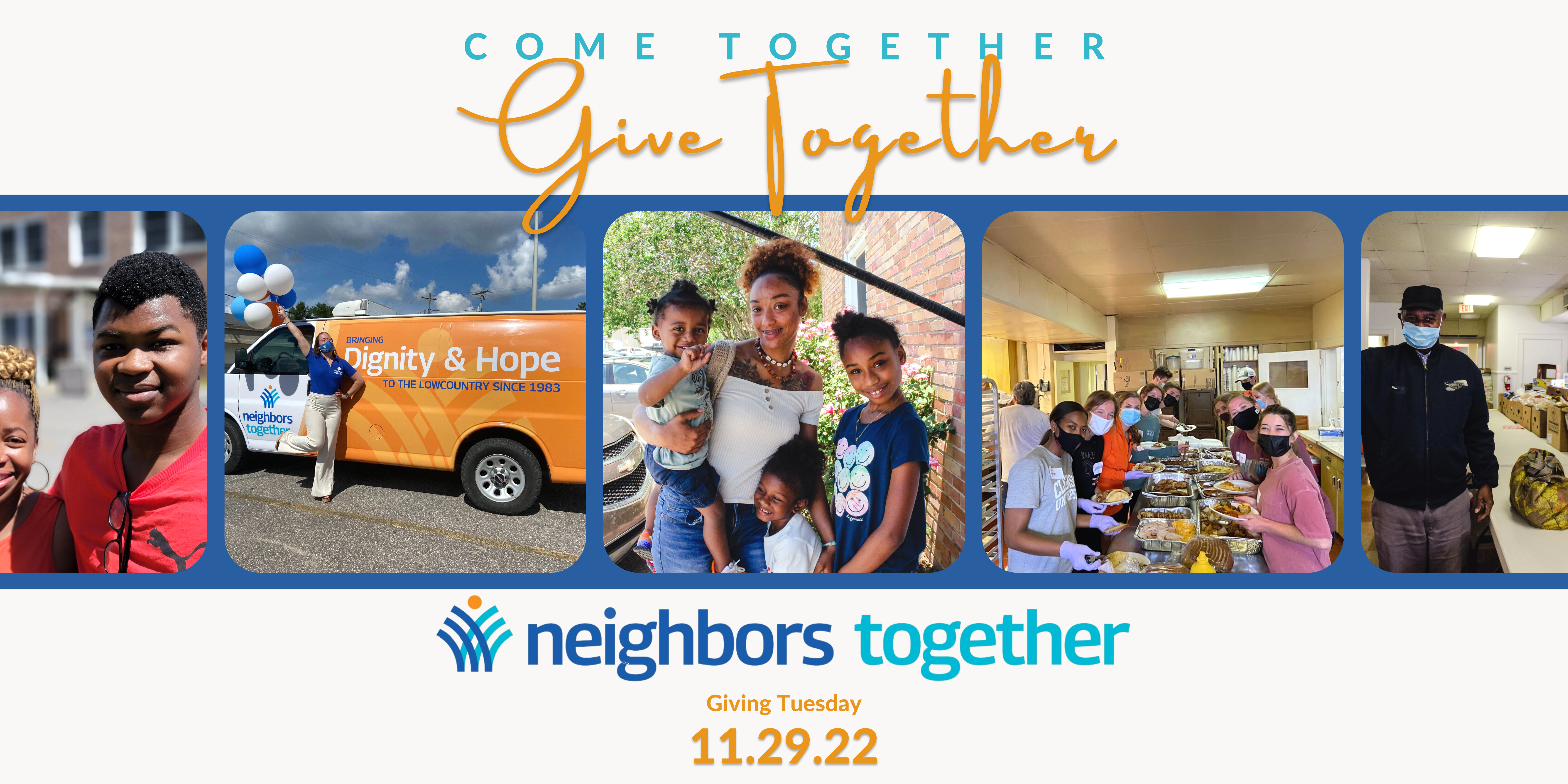 Give this Giving Tuesday!
November 29, 2022
Because of supporters like you, Charlie is getting the support he needs to thrive again. Charlie has been participating in the Neighbors Together services since this summer. He was released from prison and battling addiction. Due to his illness, he had gone without his medications for weeks and came to the Health and Wellness clinic at Neighbors Together in desperation.
Not only was our team of volunteer nurses able to assist him in getting his prescriptions filled, but they connected Charlie to a case manager to help him find a job.
Today, Charlie works during the week, so our Health and Wellness volunteers make a point to have his prescriptions delivered to him until his health insurance begins with his new job. Charlie is finding success because of you!
Help your neighbors like Charlie today have access to life-saving prescriptions and support by giving now!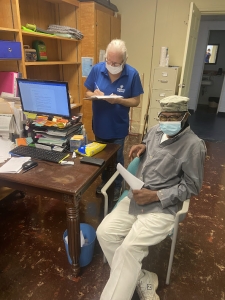 "Thank you for being there for me. If it wasn't for the good people at Neighbors Together, I don't want to think about what my life would be like now."-Charlie