Your Gift Doubles!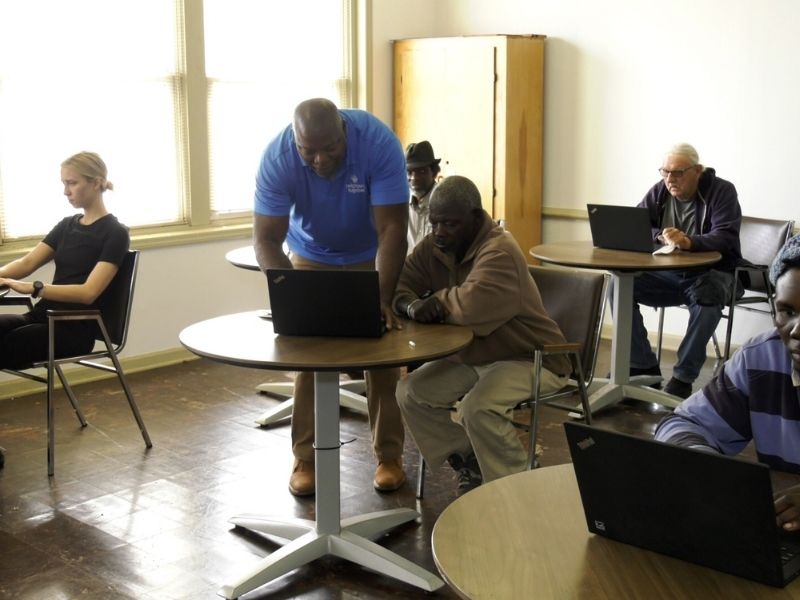 Today is the Lowcountry Day of Giving! We are so fortunate to have a $25,000 match that will double your gift up to that amount.
This year we are raising money to boost our Economic Mobility program. Help us change lives and build a sustainable future for families through economic independence.
Neighbors Together is launching GED classes, technology classes and programs to coach entrepreneurs who have dreams of one day owning their own businesses. Your gift can transform twice as many lives on the Lowcountry Day of Giving!