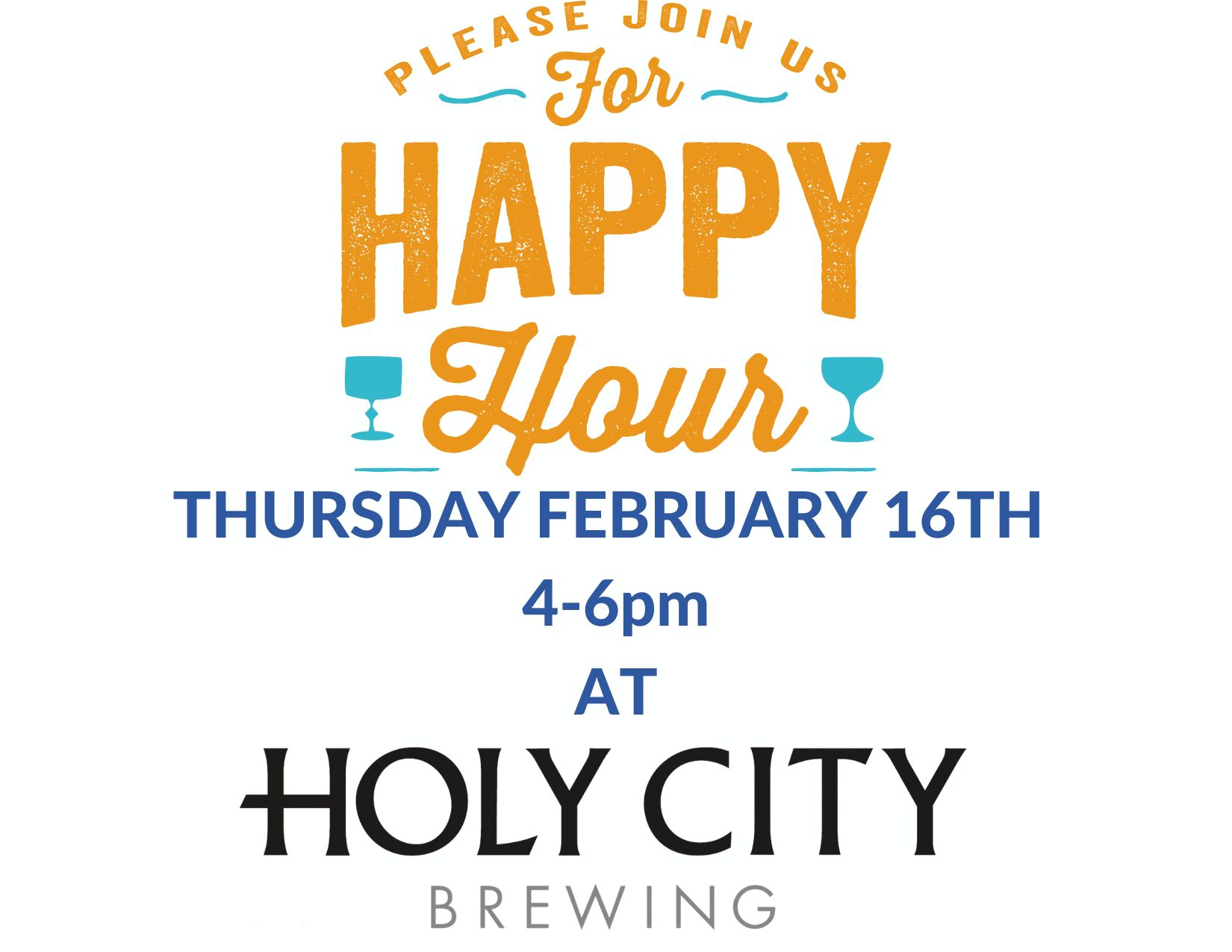 Volunteer Appreciation Week is all about celebrating the amazing people who give us their time!
Nothing we do here at Neighbors Together would be possible without the support of these hard working individuals- and we want to make sure that we show how much we LOVE our Volunteers!
Join us throughout the week for special treats during your volunteer service- followed by a fellowship Happy Hour at Holy City!