Thank You Bishop Gadsden


Our community's response to our neighbors in need is incredible.  Recently, we attended the award ceremony of the Bishop Gadsden Charitable Fund. Our request for financial aid to support our neighbors in need of rent and utility assistance was generously met. We received a grant of $79,000! This gift will make an incredible difference in the lives of our neighbors and we are overwhelmed by the generosity. The residents of Bishop Gadsden have shown their commitment to supporting their neighbors who are struggling. We are proud to be a partner with a community leader like Bishop Gadsden.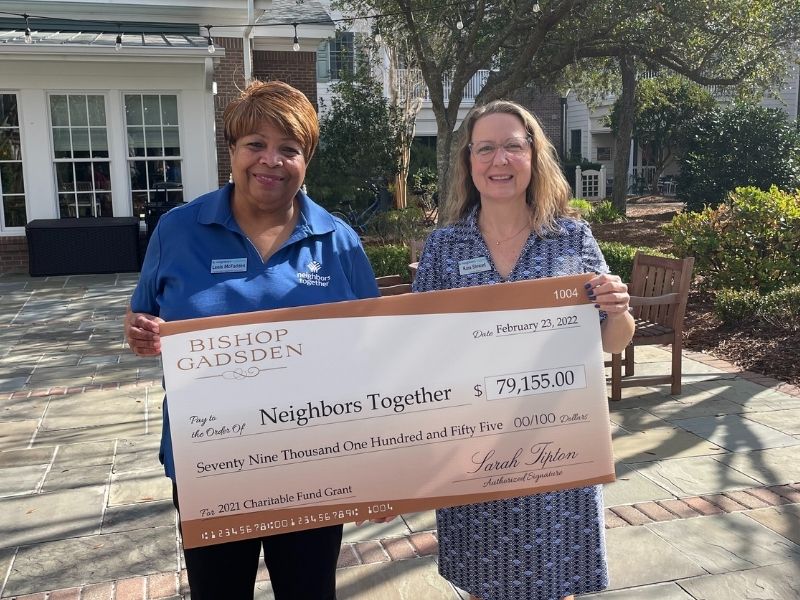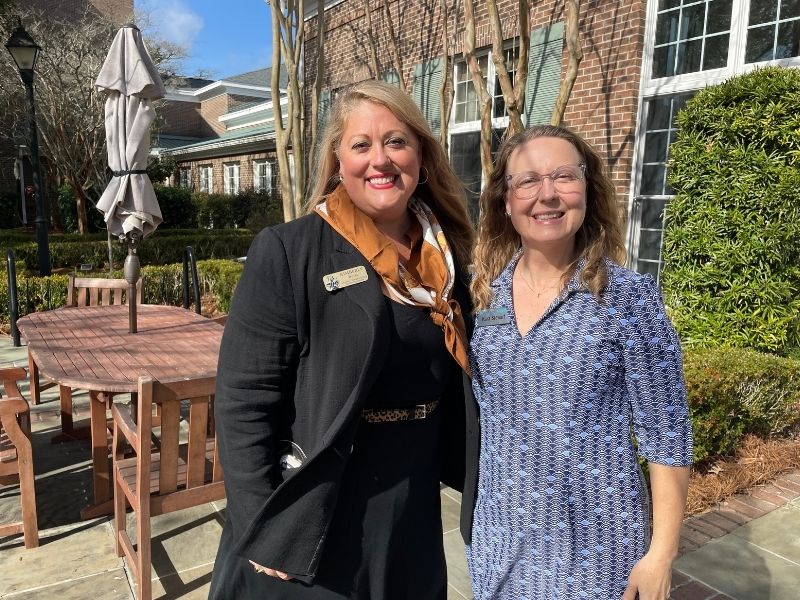 Throughout its 169-year history, Bishop Gadsden has evolved from the Home for Widows and Orphans, to The Episcopal Church Home for Women, to the Episcopal Church Home, to finally Bishop Gadsden, in honor of the Rt. Rev. Christopher Gadsden (Episcopal Bishop of South Carolina from 1840-1852.) While the name may have changed throughout the years, the one constant has been its ministry.
The Bishop Gadsen Charitable Fund provides financial assistance to residents, who face difficulties or outlive their resources, as well as outreach efforts to the greater community.